My name is Julia Alvina, I was born a cold winter morning in 1993 in Stockholm, which means I am 22. I currently live in Edinburgh, where I am studying my first year of my degree in Graphic Design at Edinburgh Napier University.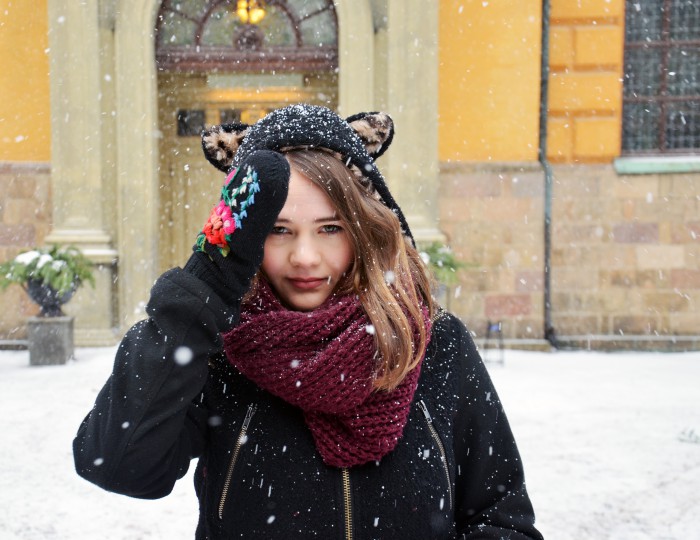 I have done lots of stuff before this though. For example:
Studied art and lived at a university on an island in the middle of  a lake in Sweden.
Moved to Brighton.
Moved back to Stockholm.
Worked lots of hours in shoe stores, restaurants and offices.
Studied creative writing for 1 1/2 years.
Written (but not yet finished) a novel.
Done some layout, graphic design and web design work + studies.
I really loved studying creative writing and I still want to write, but I also love graphic design and I am enjoying studying it so much. After I am done with my degree I really want to work in the film business, with graphics and marketing for films and TV-shows. I am also hoping to finish my novel at some point and continue writing more.
In this blog you will get to follow my time in Edinburgh. I will show you projects I work on at uni and on my free time, trips I go on, photographs, guides, recepies and lots of other stuff.