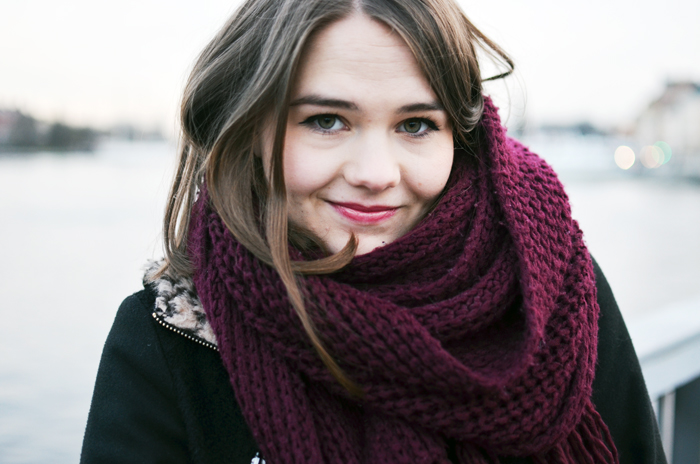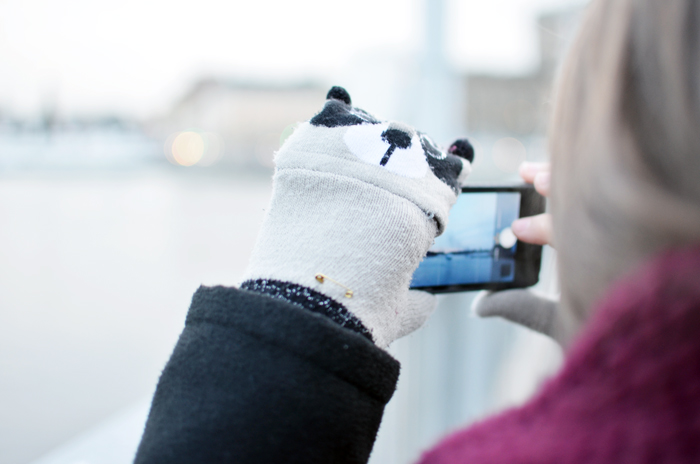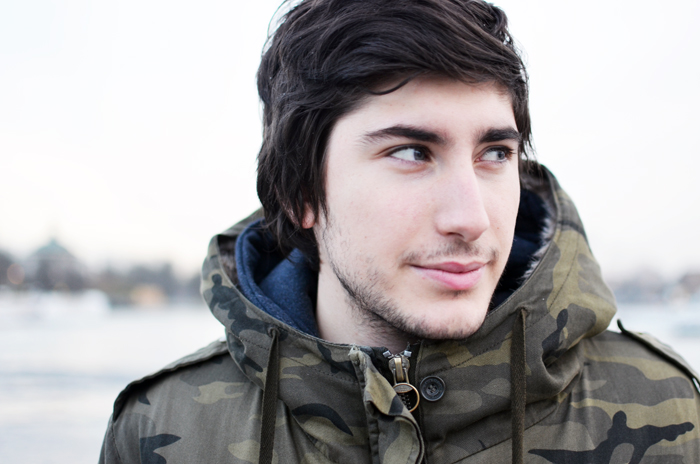 Tog en liten fotopromenix på stan idag, med kosan styrd mot Gamla stan. Vi lyckades faktiskt fånga lite dagsljus innan det mörknade vid tre. Vi hittade till Gamla stans julmarknad och förfrös benen i minusgraderna men fick ändå en jäkla massa julkänsla i kroppen. Bilder från detta kommer!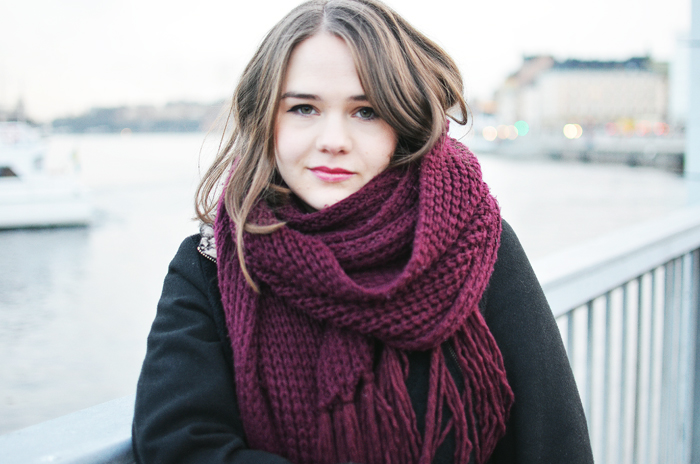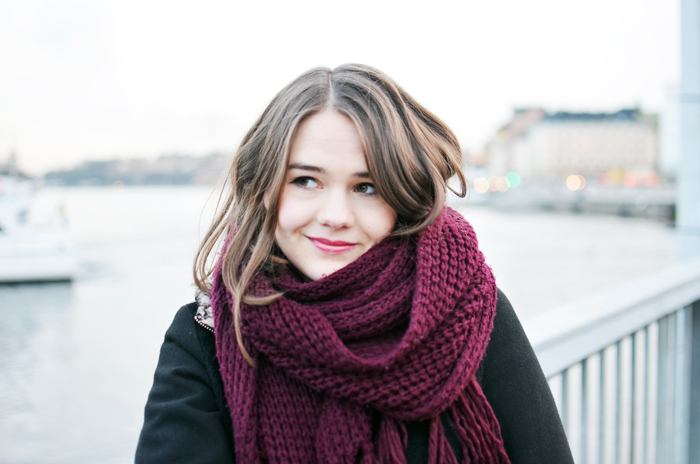 Sen bjöd Kevin på våran klassiker, Vapiano, som en tidig födelsedagspresent till mig (fyller nästa lördag). Vi kom dit vid fyra så det var jättelugnt och skönt, vi satt helt ostörda i ett hörn och åt vår himmelska pasta. Till efterrätt blev det pannacotta. Dog. 
We had a little fotowalk in the city today, with our goal set to Old Town. We actually managed to catch some daylight before the sun set at three. We found Gamla stan's annual christmas market and there we froze our legs off, but were rewarded with a huge load of christmas spirit!
After we had enough of minus degrees we went to our favourite restaurant Vapiano, as an early birthday gift for me (I turn next saturday). We arrived pretty early so it was super calm and we were left totally undisturbed in a corner sofa, where we ate our magnificent pasta. As a dessert we bought pannacotta. I died.